Discover
Credit union CEOs place high value on graduates of SCMS because this immersive learning experience not only develops executive leadership skills and augments experience, it also ignites an inner passion and vision for personal and professional transformation.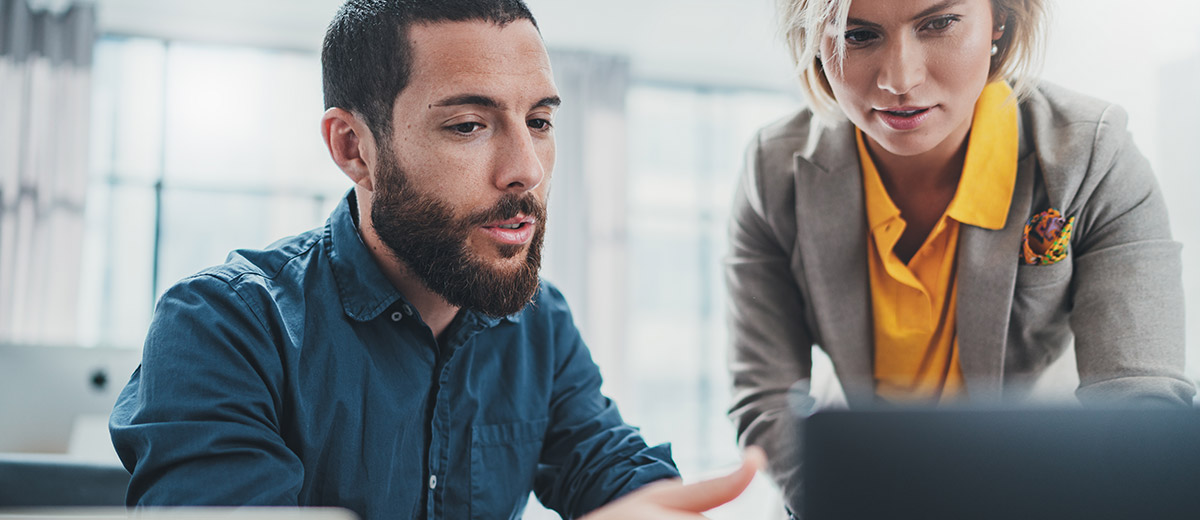 Apply
SCMS is as rewarding as it is challenging, as attested to by more than a thousand SCMS graduates. A well-equipped leader is a catalyst for credit union growth, can expand one's capacity for innovation, and gives graduates a career advantage.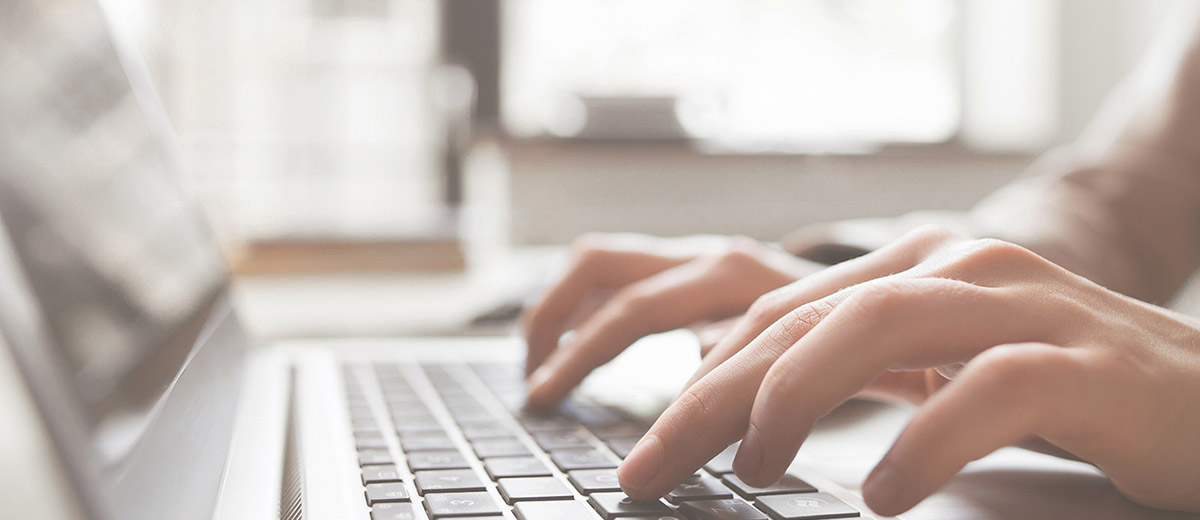 Enroll
When you attend SCMS, you—and your employer—are investing in the future of your credit union and the movement. Graduates of the prestigious SCMS program will be equipped with the ability to make operational decisions, have strategic insight, and create community impact.
Succeed
At SCMS, you'll develop executive leadership skills, gain community and international perspectives, and raise your influence among your peers and the movement's prominent thought leaders. Welcome to the next step in your career!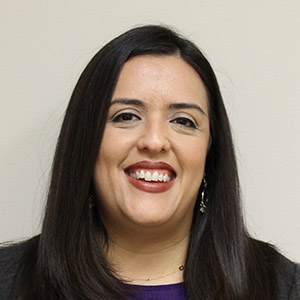 Georgette Salazar,
VP of Member Experience at Cy-Fair FCU
Southwest CUNA Management School has taught me how to better understand how each area of the credit union works in symphony with the other. It has shown me why it is important to have knowledge of all areas of the credit union so that I perform my job to a higher standard of excellence. I have learned to better collaborate to utilize both my physical and human resources. It has offered me the opportunity to earn two promotions since I began the program.