SCMS is a three-year experience that provides applied leadership and credit union-focused learning for top-level executive development.
SCMS teaches students to leverage their voice to protect and promote consumers' financial inclusion and wellness rights. Students are empowered to advocate on behalf of their credit unions and members and elevate their social impact on the community.
SCMS fosters adaptive thinking and resilience, building competencies to face the next challenge with decisiveness. The curriculum pushes students outside of their comfort zones, teaching them to be agile and ready to tackle short- and long-term challenges, personally and professionally.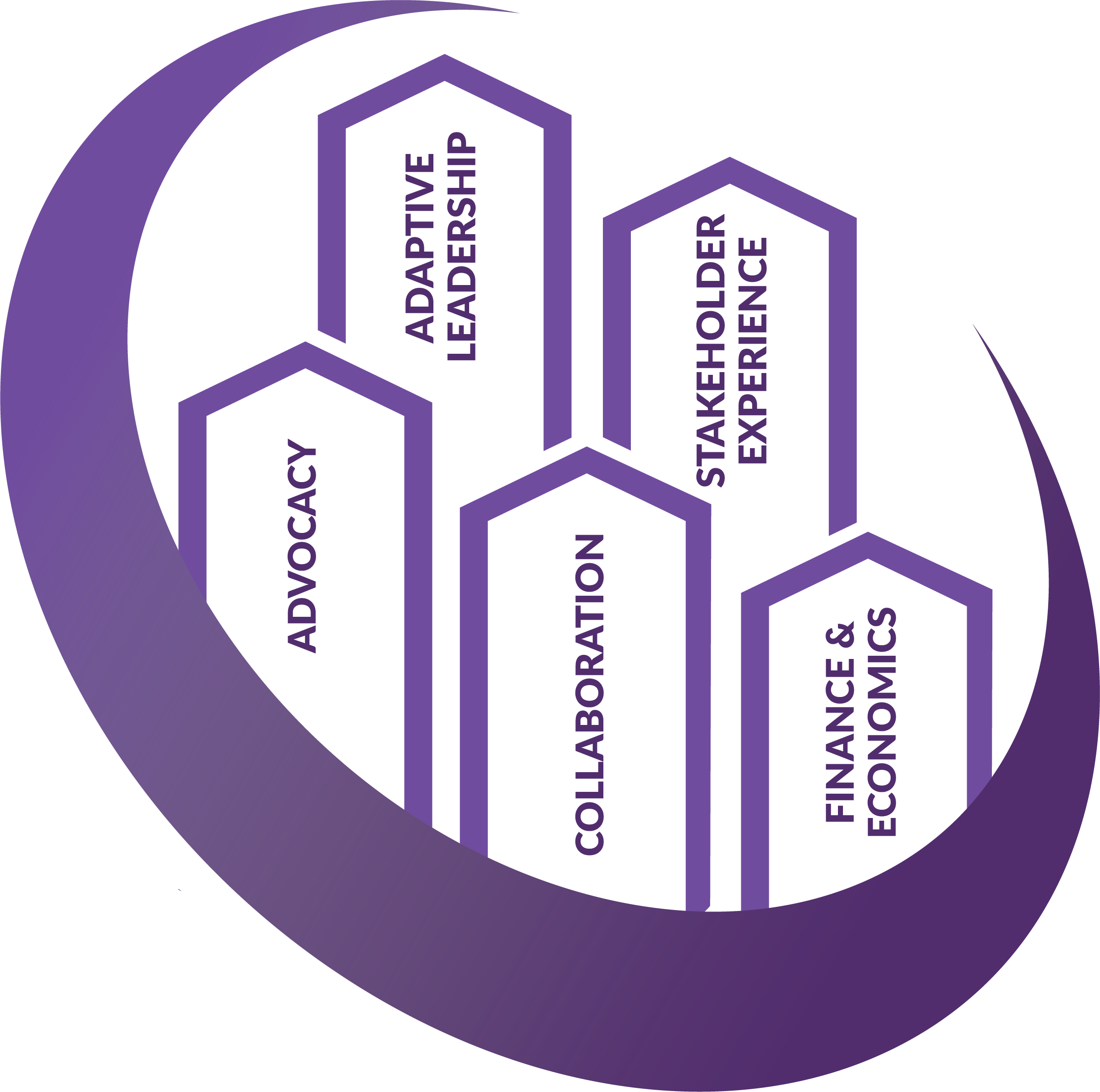 SCMS offers a collaborative environment through engagement with peers and faculty in class and during office hours, interactive virtual live courses, student-driven dialogue, team projects, and discussion boards that produce purposeful networking. Life-long bonds are formed among participants who benefit from sharing successes, resources, challenges, and solutions, and they continue to grow together.
SCMS helps students fine-tune their skills in basic finance and economics terminology. They will also take a deep dive into data analytics, key ratios strategy, investments, and financial reports. They will be able to apply their new knowledge and skills to real-world situations, enhance the member experience, and impact their credit unions. 
SCMS students learn about the intersection of key stakeholders and their credit unions to create profitability and growth. They will discover how their personal brand interconnects with the credit union's brand, how to create a cohesive culture, and how to turn their core value statements into action. Students will also discuss critical strategies such as diversity, equity, and inclusion, and lending through economic ups and downs.
What's in it for the STUDENT?
Students will enjoy high-level online academic programs that have direct credit union applications. They will gain opportunities to network and learn side-by-side with current and future credit union leaders and the school's highly acclaimed faculty.
Self-paced learning through microlearning modules to complete within a specified period.
Instructor-led in-person, live-virtual, and pre-recorded courses.
Independent and collaborative assignments.
A variety of opportunities to connect, engage, and grow professional networks.
What's in it for the ORGANIZATION?
The future of the credit union movement relies on attracting, engaging, and retaining thought leaders. SCMS is about investing in the future. We invite credit union industry executives to invest in the future of the rising leaders at your organization.
Connect your rising leaders to a phenomenal credit union network.
Collaborate with your student(s) as work is done to advance leadership skill sets, expand resources, and develop strategies to grow your organization.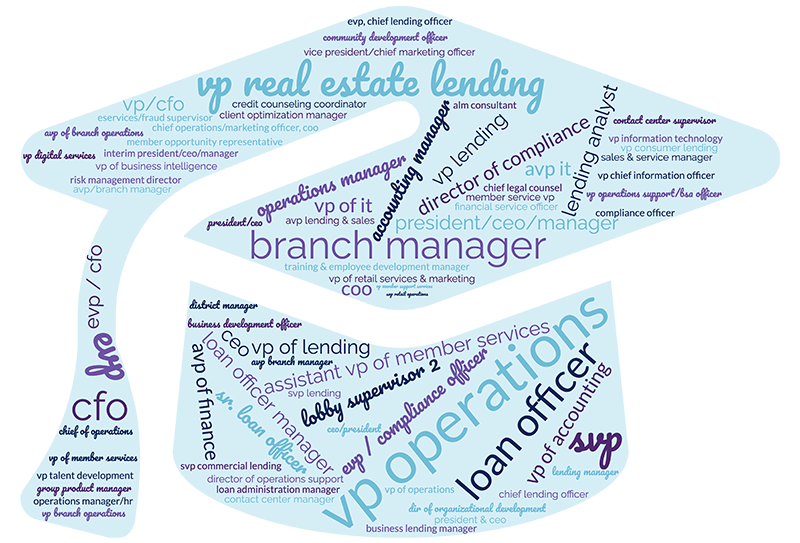 SCMS alumni hold leadership positions at their credit unions, in their local chapters, and with community-based organizations. They also serve as league directors and more throughout the credit union movement.