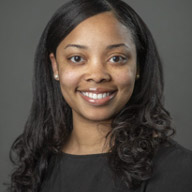 Alesha Willis,
Senior Executive Assistant at Greater TEXAS FCU
Southwest CUNA Management School is very highly spoken of by our CEO, former executive team members, and peer credit unions in the greater Austin area. Attending SCMS will help to further develop my credit union business acumen and form lasting relationships with my regional peer network. My experience in just one year with SCMS has already elevated my strategic contribution and value-add in many visible and high impact situations for the CEO, Board, executive team, our organization, and our membership - all in my support role as a Senior Executive Assistant.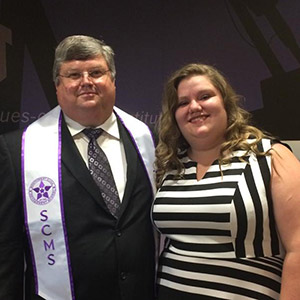 Brandi Boney,
Loan Officer & General Ledger Specialist at Local 20 IBEW FCU
I have already been approved by the Board of Directors to take over managing the credit union as the CEO after the current manager retires. They made the stipulation that they would like to see me go through the Southwest CUNA Management School after seeing the benefit and experience of the current CEO. The knowledge, networking, and tools gained during the program have gone a long way in helping the current CEO build the credit union up from past hardships. I hope to propel us forward through my experience at SCMS. Thank you for the opportunity.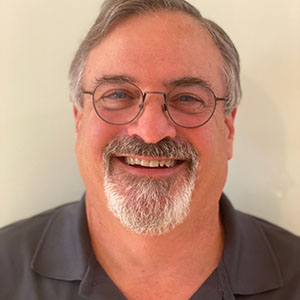 David Dykes, Jr.,
President/CEO of First Family FCU
Our growth attitude also was affected by management team member completion of Southwest CUNA Management School. Not only the educational aspect, but also the networking through our peers was a valuable resource. The collaboration with our classmates was such a great incubator for many of our changes.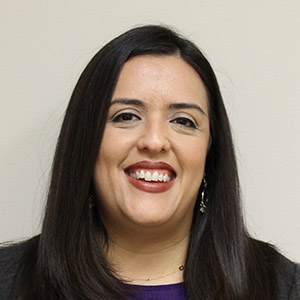 Georgette Salazar,
VP of Member Experience at Cy-Fair FCU
Southwest CUNA Management School has taught me how to better understand how each area of the credit union works in symphony with the other. It has shown me why it is important to have knowledge of all areas of the credit union so that I perform my job to a higher standard of excellence. I have learned to better collaborate to utilize both my physical and human resources. It has offered me the opportunity to earn two promotions since I began the program.
Jennifer Grinder,
Chief Retail Officer at Resource One CU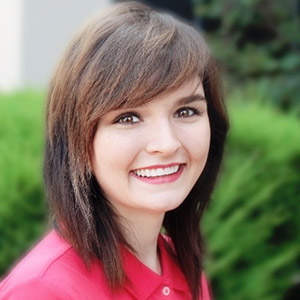 Nicole Welch,
Application Support Analyst - IT at Union Square CU
By investing in an experienced IT professional with a BBA in Management Information Systems, Union Square Credit Union will further advance an innovative team leader. USCU can expect positive ROI from the skills I continue to learn at SCMS. The school is well respected by my colleagues and several in senior management have graduated. Having a common pool of knowledge with our senior staff will promote sound and strong business judgment for years to come. I intend to zestfully follow the industry-precedent example CUs have set in utilization of technology. I've enjoyed serving leadership roles in academic and local arenas. SCMS can open my eyes, turn my ideas into tactical action plans to implement, to make an impact for the real-world CU difference. My mentors are SCMS alums: Mr. Wayne Mansur, Mr. Jeff Gladu, Mrs. Karen Schreiber