There are currently two scholarship opportunities for potential and enrolled students. Find out which scholarship could be right for you.
Cornerstone Foundation SCMS Scholarship

Thanks to the generous contributions of SCMS alumni and students, Cornerstone Resources, Cornerstone Foundation, CUNA Mutual Group, and others, scholarship grants are available for eligible students in the SCMS program.
To be eligible for grant assistance, student must be enrolled in SCMS. Simply complete the application on the Cornerstone Foundation website and submit during the application period.
SCMS scholarship applications will be accepted from Jan. 1, 2022, through April 29, 2022. Scholarships are processed through the Cornerstone Foundation.
c2c - Connect to Collaborate Scholarship

Do you have talented staff under the age of 40? Are you looking for opportunities to hone and develop their leadership skills? c2c connects young professionals and identifies rising leaders. Money's on the table!

The Cornerstone Foundation and Southwest CUNA Management School (SCMS) have joined forces to invest in the future of the credit union system through the SCMS c2c (Connect to Collaborate) Scholarship.
Up to the full amount of SCMS tuition for one year paid by the student's credit union will be reimbursed for one student. Odds are better than 1 in 60 to win! At the end of the first year of SCMS, classmates vote on who among the under 40 age group exhibited the most leadership within their class. Simple majority wins. No application is needed. In the event of a tie, the scholarship will be split. The winner is announced during graduation ceremonies.
First-year students have an opportunity for their tuition to be reimbursed simply by being voted as the one who exhibited the most leadership skills among their peers.
A huge thank you goes out to Mark Arnold, Brent Dixon, Shawn Temple, and the CU Grow team for helping to move c2c from concept to reality.
Credit union professionals under the age of 40 as of the beginning of the SCMS term who successfully complete the first session of SCMS are eligible for this scholarship. Their credit union must be affiliated with their state association or league.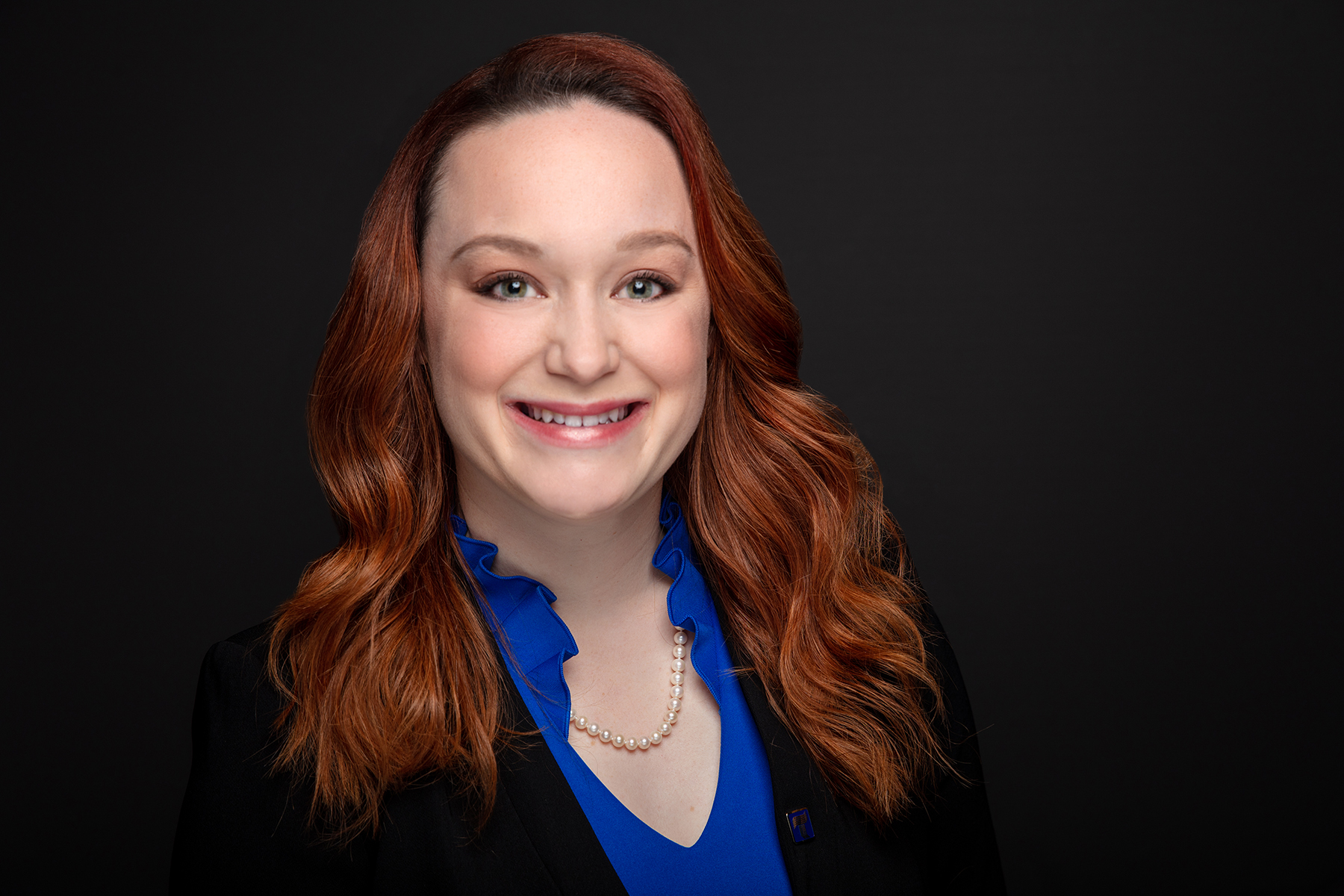 2021: Krysten Koval, Texans CU
2019: Joe Slitzker
2018: Josh Atkinson in memory of Michael Wood
2017: Austin Lohnes and Courtney Wingo
2016: Donnielle Goff
2015: Austin McCaferty, CUDE
2014: Michelle George
2013: Blake Matus
2012: Colt Edwards
2011: Jonathan Haskett
2010: Jill Skaggs