Bridging the past, present, and future.
The Southwest CUNA Management School Alumni Association benefits SCMS graduates, the institution, and future members in tangible and intangible ways, including:
Support for Southwest CUNA Management School
Alumni news and information
Staying connected
Sharing a common bond of pride in SCMS
An immense network of professional contacts
Engagement opportunities
Empowered brand ambassadors

Alumni events and discounts
Professional resources
Volunteer opportunities
Mentorship
Alumni recommendations
The power of community
Continuing to expand your sphere of influence

Your membership in the SCMS Alumni Association also increases the prestige of the association and the value of your investment and diploma.
Tell Us Your Story!
SCMS furthers professional development, helps strategically position credit unions, and creates networks for a lifetime. We want to share your experience. Tell us your story and it may be featured on this website or in other promotional mediums. We're looking forward to hearing how SCMS has played a role in your personal and professional development.
Young Professionals view SCMS as a game changer
Aug 3, 2023, 00:00 AM by Cornerstone League Young Professionals
If you are a young professional looking for a chance to grow and advance in your career, SCMS is the place to start.
Hannah Nagos
AVP/Business Development
Southwest Heritage Credit Union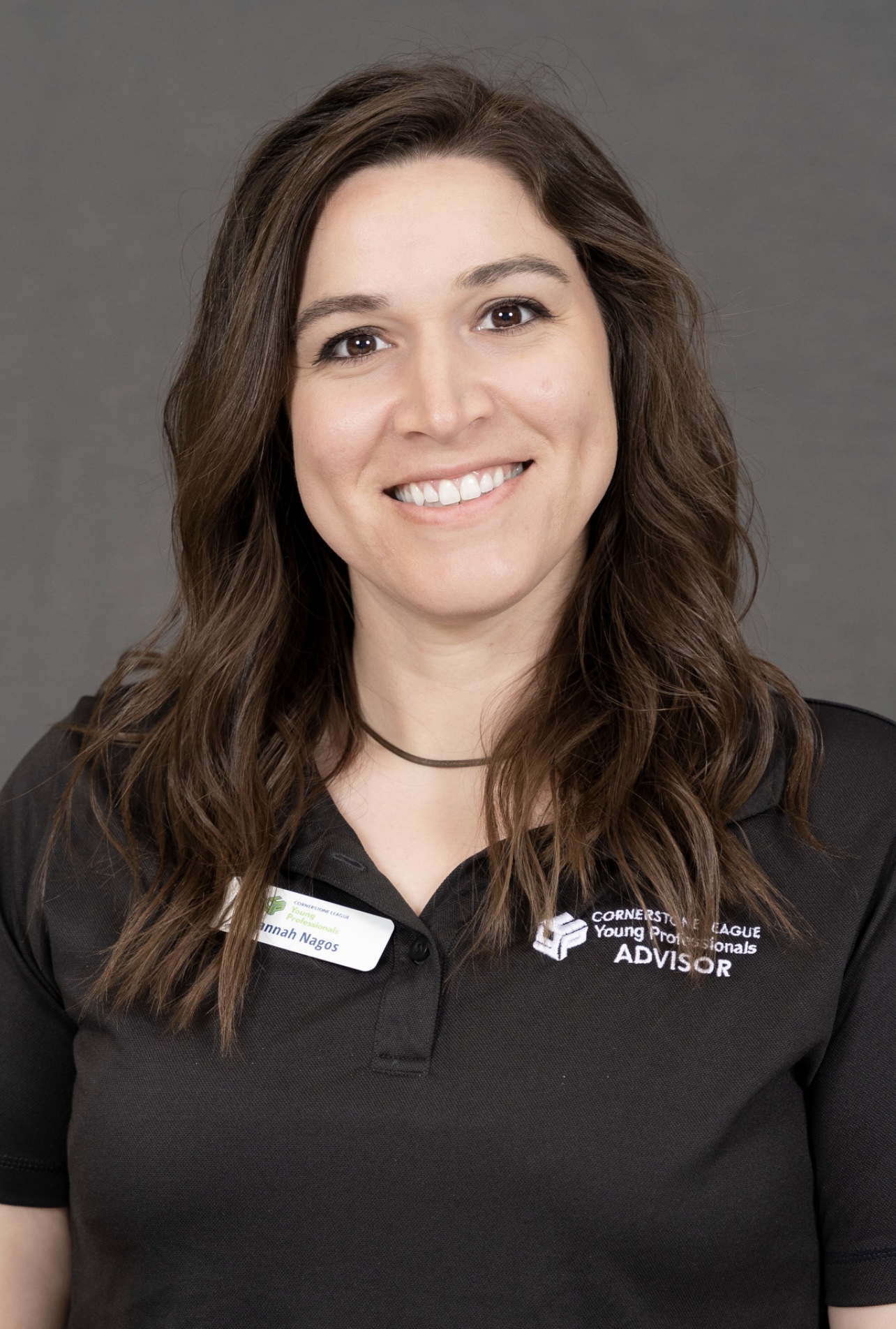 For the past 50 years the Southwest CUNA Management School has excelled at providing a higher academic-style learning for credit union professionals. And why not, when the demand for this type of experiential engagement is on the rise?

The SCMS educational opportunity takes place over a three-year period and is a hybrid of in-person and virtual learning. The goal is to help credit union professionals build their leadership, operations, and networking skills. The goal is to help credit union professionals build their leadership, operations, and networking skills.
This year, at the 50th Commencement, I, Hannah Nagos, graduated!

As a Cornerstone League Young Professional and Advisor, I believe the opportunity my CEO gave me to attend SCMS has been a game changer. Over the three-year period of training, I got to build friendships with others also in the credit union movement, expand and develop my leadership skills, and feed my appetite to learn as much as possible. I can say it has impacted my leadership style and my department in a positive way as I continue to develop into the best possible leader I can be.

If you are a young professional looking for a chance to grow and advance in your career, SCMS is the place to start. Don't just take my word for it; read about the SCMS experiences below from a few other YPs based on questions I put to them.

Krysten Koval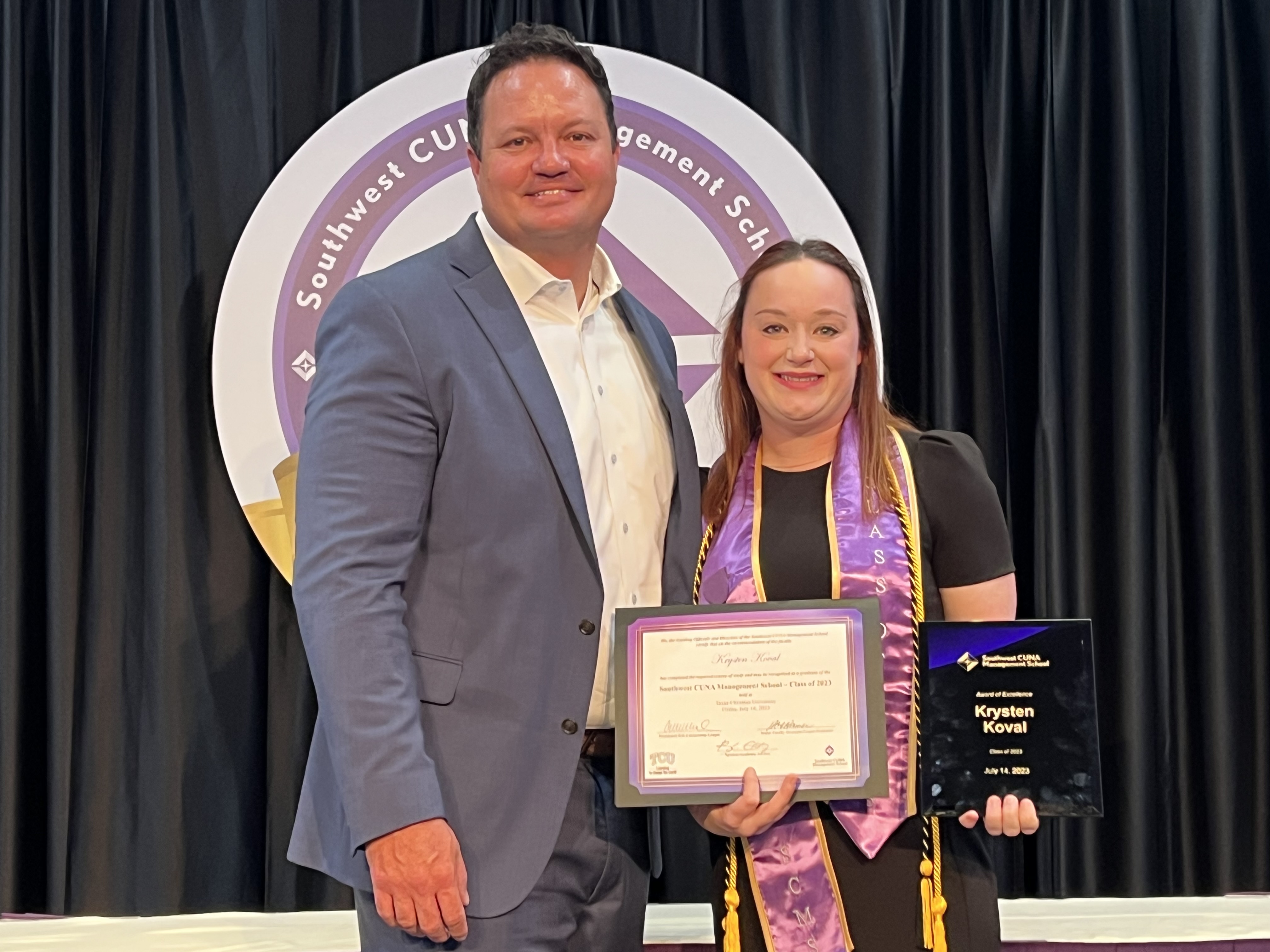 Director of Marketing
Texans Credit Union
3rd-Year Student/Graduate

Krysten was my fellow classmate. She graduated as one of the top two students in our class of 48—a brilliant accomplishment!

Why did you sign up to attend SCMS?
I wanted to further my understanding of how credit unions function outside my own area (marketing) and I wanted to expand my network of peers while pushing myself outside my comfort zone.

How do you think it will help your CU career?
SCMS has given me a much better understanding of how little decisions can make big impacts on your credit union and why leadership teams need to take time to make the best decisions possible for the credit union. It has also helped in advocating for things I think will bring value to the credit union and its members. For example, being able to show the financial impact of decisions.
Any advice for future YPs?
I truly believe SCMS is the best thing I could have ever done for my career, and I'm grateful to my classmates and Texans' alumni for their support through the program.
Kelly Davis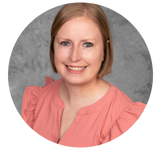 Vice Present of Lending
Common Cents Credit Union
2nd-Year Student

Why did you sign up to attend SCMS?
I always had a goal to attend SCMS, as all members of the executive team at my credit union have attended in the past. I shared with my CEO that I had a desire to attend once my children were a little older. As they reached ages 4 and 6, my CEO approached me and asked if I was ready. I couldn't say YES fast enough. Prior to attending my first year of SCMS, I completed the Cornerstone Leadership Academy. It was a great way to get myself prepared for learning in a group setting and the homework assignments.

How do you think it will help your CU career?
I believe SCMS will help my career in a few important ways. First, SCMS makes all students think as if they are in the C-suite. You must think of the membership, and not just your department. I have learned so much about all the different areas within my credit union, including marketing, accounting, IT, lending, and more, and about ways to improve my credit union's financial stability. Second, the community of SCMS and my fellow classmates have taught me so much. I gained 49 more colleagues who have my back and help answer my questions, anytime. The friendships I have created with others in my field will last a lifetime. I lean on them for suggestions, guidance, and so much more, even outside the classroom setting.
What is your favorite memory from SCMS?
My favorite memory thus far has been living on campus with my roommates at TCU. My first year on campus, I had the pleasure of rooming with a credit union professional within my community. We have grown so close while living together over the last two summers. My second year on campus, we added two others and became a roomie squad of four. My memories will always include those three ladies. They have become such great friends. We laugh, cry, and share SCMS experiences with one another. Many, many laughs.
Lilly Megias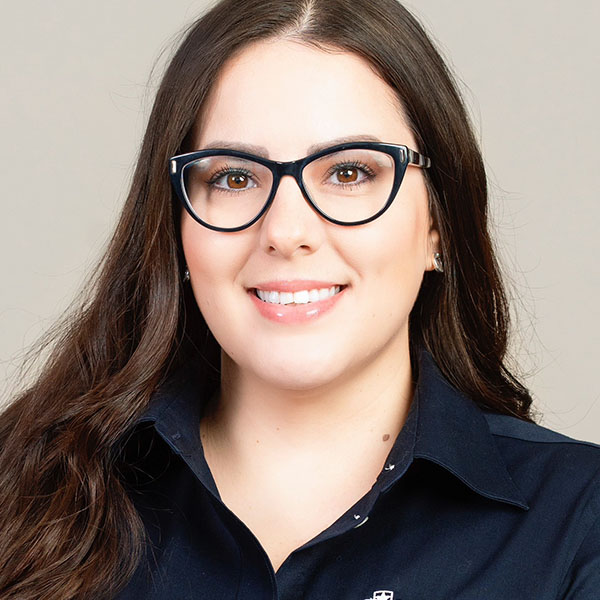 Senior Vice President
South Texas Federal Credit Union
1st-Year Student

How do you think it will help your CU career?
I believe that attending SCMS will have a profound impact on both my personal and professional development, primarily due to the vast knowledge I will acquire. I am eager to learn about every aspect of the credit union, gaining valuable insights that will contribute to my growth. Also, the opportunity to network with a group of highly knowledgeable and supportive classmates is invaluable, providing me with a valuable resource I can rely on for any assistance or guidance.

What has been your favorite aha moment or class?
In our Cohesion Culture class, Dr. Troy emphasized that merely having an employee who is punctual, completes tasks, and is self-sufficient does not guarantee their happiness or satisfaction with the credit union. As a leader, it is crucial to establish a genuine bond with employees and engage with them meaningfully. Encourage them to engage with the credit union movement and truly connect with them.
Southwest CUNA Management School holds various events throughout the year. Check back for information on future events.
Call for Future Leaders
Know any future leaders ready for the next step? Applications open for SCMS open now.