The road to leadership leads to many exciting and fulfilling destinations. But what happens when a leader reaches his or her destination?
It's simple: they keep going.
Southwest CUNA Management School's Learning Never Stops program enables SCMS alumni, students, and credit union professionals to enhance their leadership development through continuing educational offerings.
Webinar: Fintechs: Friend, Enemy, or Frienemy
Join us for a live-virtual panel webinar facilitated by Anne Legg, founder of Thrive Strategic Services. The panel will be comprised of Nick Evans of Curql Collective and Brian Lauer, of Messick Lauer & Smith P.C.
Gain insights about what credit unions should consider as you partner with Fintechs and CUSOs to improve members' lives. Learn how to build successful fintech ecosystems, regardless of your credit union's size.
Benefits

Leadership development – from the aspiring to the seasoned
Refresh and encourage alumni and students
Provide non-alumni a glimpse into the SCMS experience
Investing in rising leaders and the future of our industry. 50% of the proceeds go to SCMS Scholarships.
Who Should Attend?
Registration is open to SCMS alumni, current students, and Cornerstone League member credit union professionals.
Thursday, April 27, 2023
10-11 a.m. CT
Nick Evans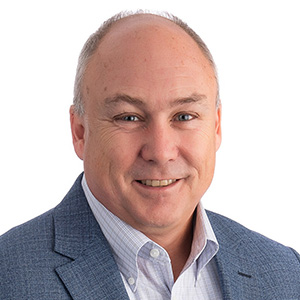 As President and CEO of Curql Collective, LLC. Nick cultivates opportunities to help fintech and credit unions collaborate on breakthrough technologies that minimize threats and successfully, transform, improve, disrupt, and position the industry with a best-in-class member experience. Prior to leading Curql Collective, Nick was President of The Veridian Group, Inc. (TVG), the wholly-owned CUSO holding company of Veridian Credit Union, where he led equity investment strategy and direction. Today, Nick serves on the board of NACUSO, CUNA Strategic Services as well as 2 fintech companies, coviance and Illuma.
Brian Lauer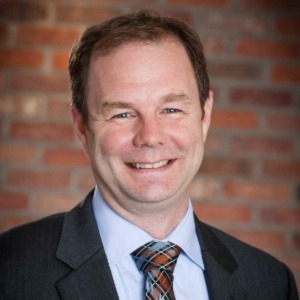 Brian is a partner with the law firm Messick Lauer & Smith P.C. For more than ten years, credit unions have contacted Brian to help find effective ways to better serve their members. To that end, Brian has helped credit unions and innovators form hundreds of CUSOs providing new and innovative products and services. These projects have helped credit unions to generate more net income and to collaborate to reduce operating costs. In 2018, Brian published the book "CUSOs: Credit Unions and Entrepreneurs Can Get Started (And Win!) with Credit Union Service Organizations".
Anne Legg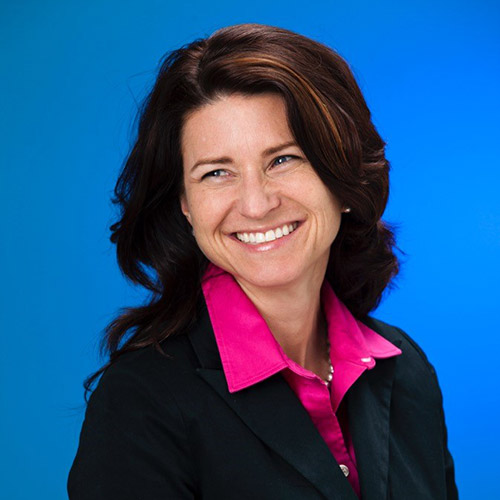 Anne Legg, the founder of THRIVE, is an award-winning industry expert, author, educator, and member-centric data strategist who holds an MBA thesis on the credit union business model. All of her education is created exclusively for the credit union industry leveraging her 17 years of credit union C-suite experience. Throughout her career, she has guided over 600 credit union leaders. Her latest book, "Big Data/Big Climb", focuses on helping credit unions launch their data transformation journey.
Cost

All registrants will receive a recording of the webinar. Half of the net proceeds goes directly to the SCMS Scholarship Fund.
Registrant Type
Cost
SCMS Alumni
$50
SCMS Students
$50
Credit Union Professionals
(open invite to Cornerstone League members)
$100
SCMS Alumni Association Lifetime members, contact team@scms.coop for your complimentary discount code.
Additionally, you may support future credit union leaders with direct donations to the SCMS Scholarship fund by texting SCMS to 44-321.
Cancellation Policy
Registrations are non-refundable. Substitutions are accepted prior to the start of the event. Please provide the event name, current participant name, and new participant name to team@scms.coop.

SCMS reserves the right to cancel or reschedule the event due to unforeseen circumstances. If the event is rescheduled, your registration will automatically transfer.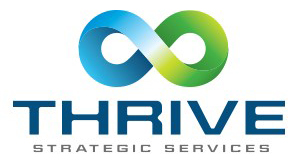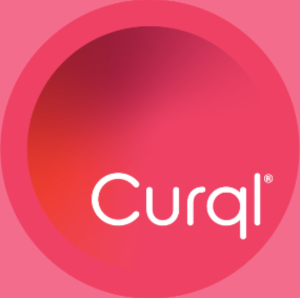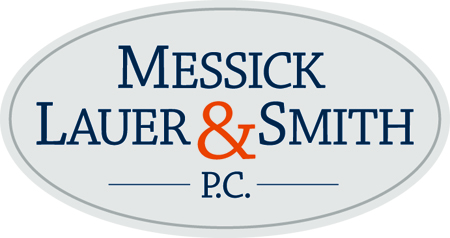 Questions?
For more information regarding administrative policies, such as attendance, complaint, or refund, please email us.