Virtual Live Experience Co-Hosted by the SCMS Alumni Association
This virtual live experience aims to discuss skills and techniques future leaders need to make an impact within their industry. Attendees will explore content form award-winning author, Dr. Neil Goldman and his novel, The Escalator Effect – A Business Fable: Four Essential Steps to Lead and Inspire Your Organization to Rising Success, and be equipped with tools to achieve success within their role. Attendees will learn the four fundamental factors of organizational effectiveness to create a virtuous cycle of rising success.
Focus
Engaged employees
An exceptional customer experience
Relevant differentiation in the marketplace
Who Should Attend?
SCMS alumni, current students, and credit union professionals.
Wednesday, Nov. 10, 2021
10 a.m. - 12 p.m. CT
Cost

All registrants will receive a recording of the webinar. Half of the registration goes directly to the SCMS Scholarship Fund.
Registrant Type
Cost
SCMS Alumni
$75
SCMS Student
$75
Association, league, or CUNA member
$150
Per credit union
(link provided to registered contact to share with their staff)
$500
Donation Opportunity
Additional donations to the SCMS Scholarship fund may be made directly to the SCMS, Alumni Association, a 501c3 organization.

Southwest Financial FCU
Attn: Jeff Rutan, SCMS
1750 Valley View Lane Suite 110
Farmers Branch, TX 75234
214-580-9917
jrutan@swfinancial.org
Make checks payable to SCMS Alumni Association.
Cancellation Policy
SCMS reserves the right to cancel or reschedule an event due to unforeseen circumstances. If the training is rescheduled to another date or is modified (virtual or hybrid), your registration will automatically transfer. If the event is rescheduled, or the location is changed, and you are unable to attend, your fees will be refunded. SCMS encourages you to send a substitute in your place if you cannot attend.
Neil Goldman, E.d.D. - Goldman Consulting & Strategy, Inc.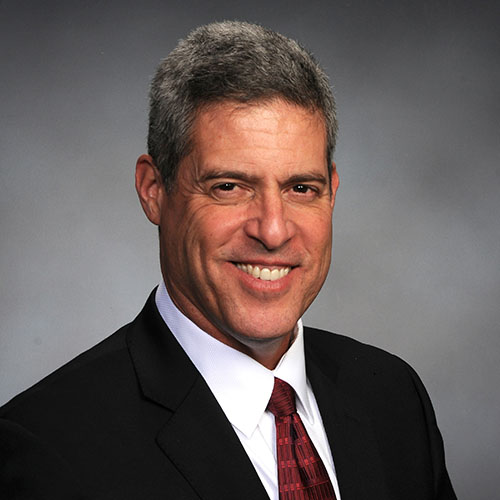 Dr. Neil Goldman is president of Goldman Consulting & Strategy, an organizational development and perceptual research firm founded in 2002. Since its beginning, Dr. Goldman and GCS had worked with over 500 hundred organizations in 49 states nationwide.
Through research, strategic planning, workshops, and consulting services, Neil and GCS provide insights and information for better decisions and better leadership. Effective research and successful leadership share a common purpose – and the core driver of Neil's work — to facilitate positive change.
SCMS Core Strategists and Faculty
Amy Herbig – The BA Group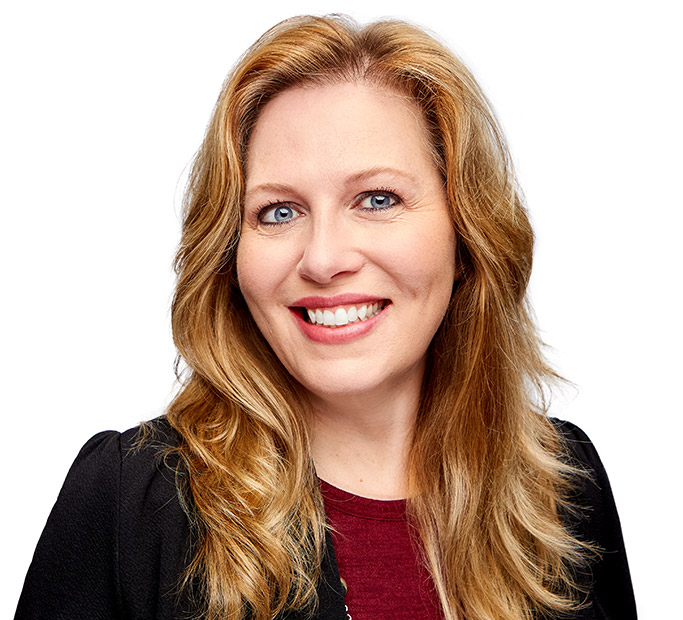 Amy Herbig is the founder and CEO of the BA Group, an innovative marketing expert, and industry specialist who strives to lend awareness and growth for the organizations she works with. Herbig utilizes her diverse insight and expertise to help credit unions through their marketing and branding challenges. Through BA, she leads a team of professionals in Minnesota, Maryland and Texas that lend their areas of expertise to help BA's credit union partners analyze, plan, develop and implement marketing, branding, media, social media and analytical efforts.

Anne Legg – THRIVE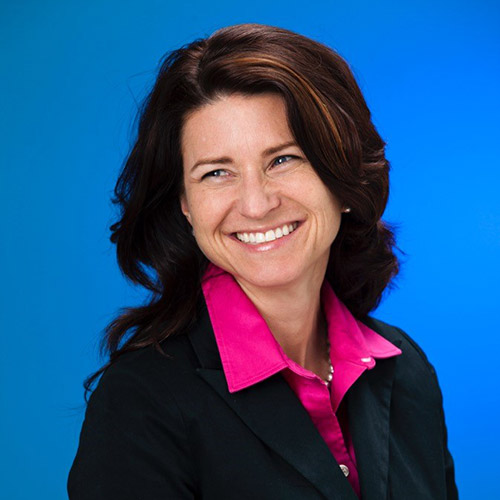 Anne Legg is the founder of THRIVE, an award-winning industry expert, author, educator, member-centric data strategist who holds an MBA thesis on the credit union business model. Legg has built both an in-person and online curriculum for CUNA, instructed courses at numerous CUNA endorsed schools, and developed credit union professional certifications. Her expertise and skillset serve as a resource in guiding over 600 credit union leaders throughout their data transformation journey.
Questions?
For more information regarding administrative policies, such as attendance, complaint, or refund, please contact the SCMS Administration at 800-442-5672 ext. 6634 or email us.